Welcome to PJC
About

Name: theodor Email: thsiaf1@hotmail.gr shared the following links for Sanskrit Learning ... This is mostly a public domain place hosting...
PJC Program

ॐ पराशर ऋषये नमः Objectives The Parāśara Jyotiṣa Course (PJC) is to be taught in the tradition of Puri, India...
om parāśara ṛṣaye namaḥ
Blog

In the lesson Foundation of Vedic Astrology, the first division of the body of Nārāyaṇa was divided into four parts....
Course FAQs


How many hours by week i.e. how much time is required? Also in which month (approx) the contact program will...
Recent Posts
Background  +41764994668  jyotish.smith@gmail.com   Aleksandra Smith was born in Tashkent, the ancient capital city of Uzbekistan and one of the largest cities in central Asia….
Background  +91 63818-32573  jyotinarangmys@gmail.com  FB Jyoti Narang Jyoti Narang grew up in Mysore. Mysore is a heritage city, famous for its royal heritage, palaces, and…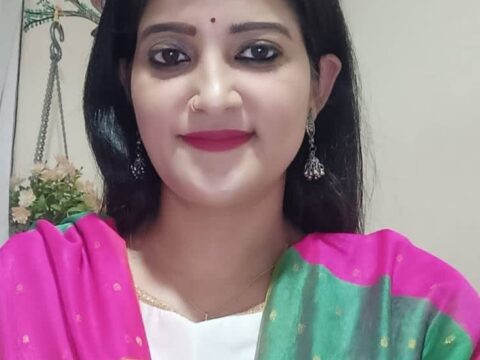 Background  +971563024501  NeetiTamta.27@gmail.com  FB Ritu Khurana Neeti Tamta belongs to a pristine small town called Pithoragarh located in Himalayas, Uttarakhand. The town is situated in…